Seeking the True, the Good and the Beautiful!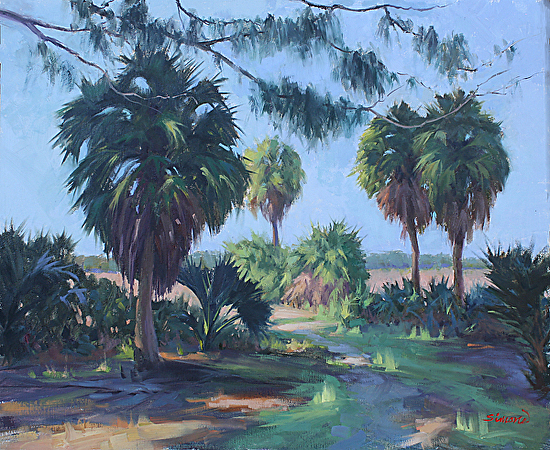 "Out Into the Open"

20"x 24" oil/linen

by Robert J. Simone
$3,800
SOLD

"To wonder and delight in the beauty of nature is a good that deserves our attention. That's the best reason I can think of for pursuing a career in painting; that and the sharing of such good with others." Robert J. Simone
Plein Air Pic of the Month!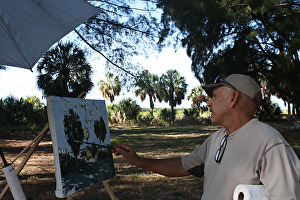 Workshop Demonstration at Ft. Desoto!