Painterly Realism for Your Walls!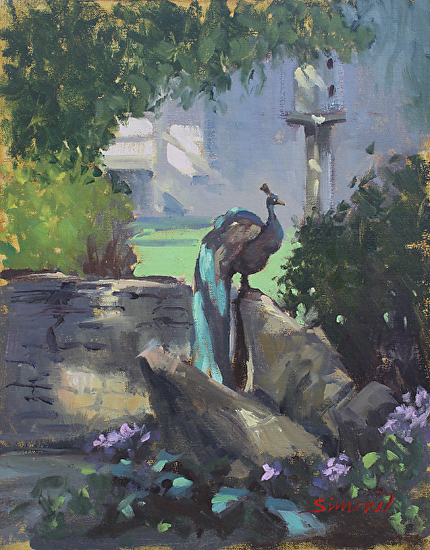 14"x 11" oil/linen

by Robert J. Simone
$1,100
sold

" What's artistically important to me is that my paintings possess all of the qualities of fine art to a high degree. I strive to infuse them with originality, readability, lively expressive brushwork and a painterly mystery."
Robert J. Simone
Recently I received 2nd Place in the QuickDraw Competition at "Easels in Frederick" !