Seeking the True, the Good and the Beautiful!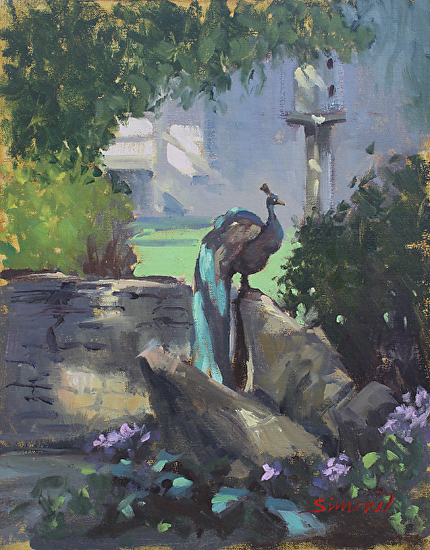 14"x 11" oil/linen

by Robert J. Simone
$1,100
sold

"I believe in Beauty. Not that it's in the eye of the beholder, but that it's intrinsic to nature herself!"
Robert J. Simone
Recently I received 2nd Place in the QuickDraw Competition at "Easels in Frederick" !